Damaged Nut Screw Extractor Stud Remover Tool Kit - 6pcs 4mm-25mm
Easy to use.
Removes broken screws, bolts, and studs without damaging bolt or hole threads.
Extractors have round flutes.
Tempered chrome molybdenum steel.
Includes a Plastic Storage Case.
Specification:
Material:hard alloy steel
A Set of 6pcs:
| | |
| --- | --- |
| Size | Remove Diameter |
| 4.0mm | 4-6mm |
| 4.5mm | 6-8mm |
| 6.5mm | 8-11mm |
| 7.5mm | 11-14mm |
| 11mm | 14-18mm |
| 15mm | 18-25mm |
Package Included:
1 x Screw Extractor Set
More Details: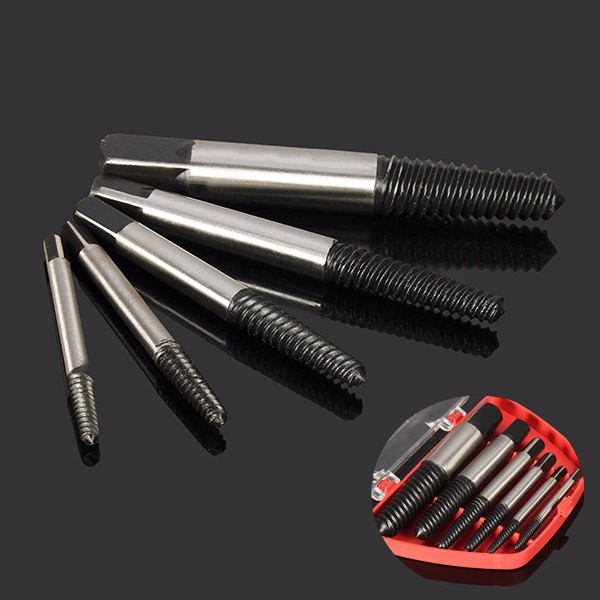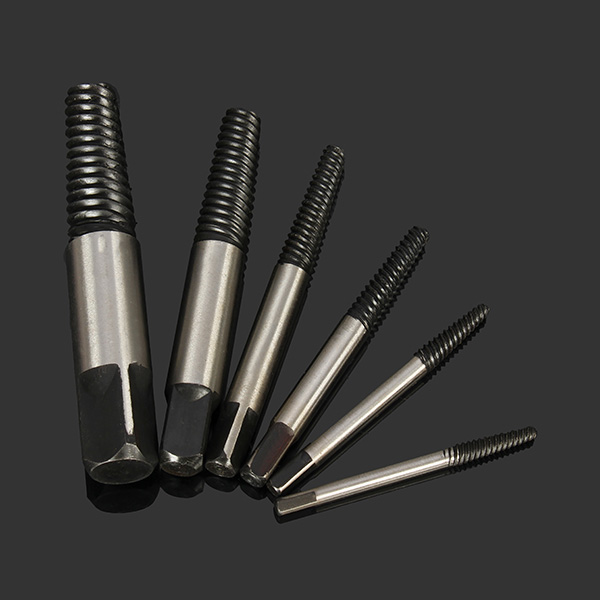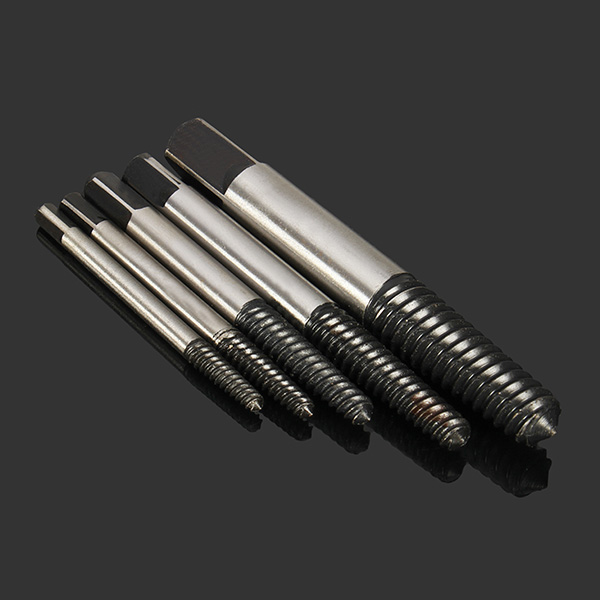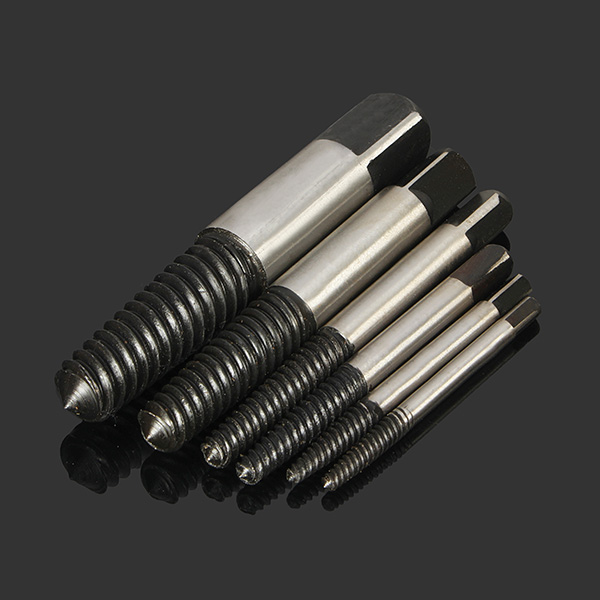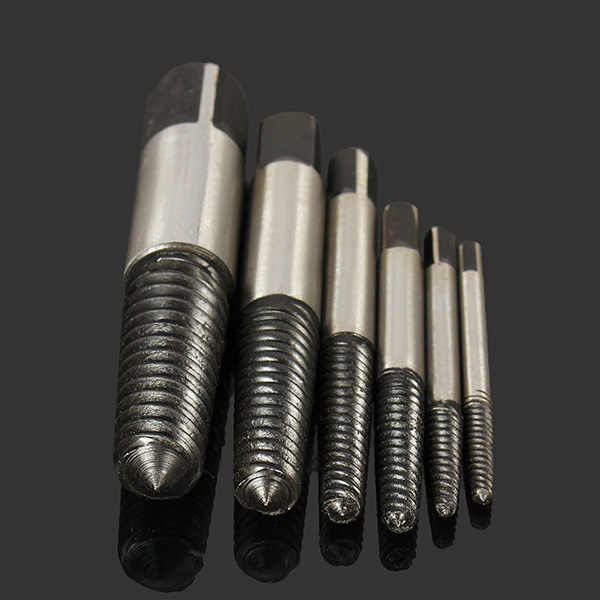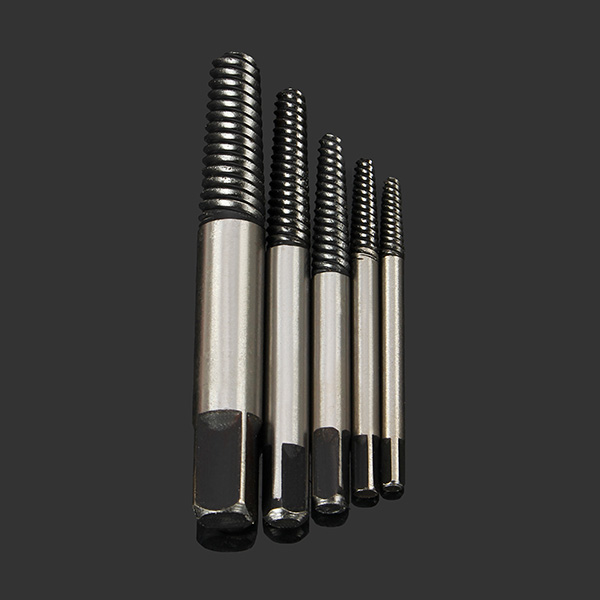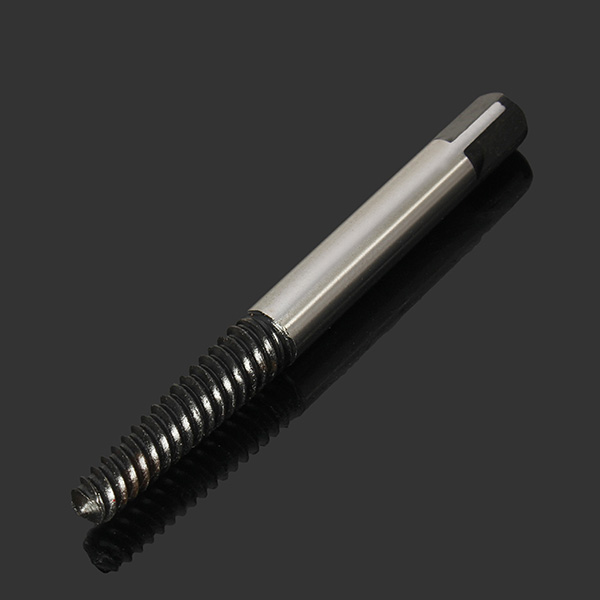 Please make sure that you follow below steps:
1/ Download the package from themeforest.net (the file is in zip format)

2/ Extract the file you've just downloaded.

3/ Find this file: ella-3.0.0-sections-ready.zip in the folder Ella Sections Ready 3.0.0, then you just need to upload ella-3.0.0-sections-ready.zip file to your Shopify store.

To save your time and reach our support quickly, please follow below steps:
1/ Create a staff account for us (with Themes permission and Settings permission) http://docs.shopify.com/manual/settings/account/staff-members
2/ Capture screenshot or video for the issue you get.
3/ Specify which template and version you are using.
4/ Describe clearly how to reproduce the issue.
5/ Send all information (staff account, screenshot, video, template name and version, description of the issues, link) to support@halothemes.com
Yes, we will assist you to install the template if needed
Yes, we do. Please send your customisation requests to support@halothemes.com, we will give you our quote. Thank you.
Yes. You can turn on/off the animation in the Setting page.
Yes. You can turn on/off almost any blocks on the page (featured products, slideshow, banners, related products, recent products,...).
Yes, we have a setting for you to switch between these two options: Display on Hover and Display on Click.
The theme package includes theme source, Photoshop design files, sample data and manual guide.
That is not a problem. You just need to modify the width/height ratio in theme settings.