GT08 smartwatch with camera, pedometer, step motion meter and many other features. Can take memory card (same as phone). Can also be used as standalone phone or sync with your Android or Mac phone.
3 different faces to choose from: tap the screen to change the face
Phone function: GSM/GPRS 850/900/1800/1900MHz
Call record
Phone book
Hands-free Bluetooth phone call
SMS and message or sync with phone SMS via Bluetooth synchronization.
Play MP3 or MP4, Bluetooth music playing.
Phone call ring or vibrate
Clock display 3 sets of display clocks
Two-way anti-lost reminder
Pedometer
Step motion meter
Calories calculation
Sports mileage records
Sedentary reminder
Sleep monitoring
Remote photos
Alarm clock
Calendar
Schedule sync
Stopwatch
Calculator
Bluetooth push
Time synchronization
Sync to Android or Apple phone.


Specifications:

Nucleus OS
CPU: 533MHz MTK6260A
RAM 64MB
ROM 128MB
Accepts single SIM (not included)
Supports max 32GB TF card (not included)
Touch screen: 1.54" inch TFT HD LCD, Resolution ratio: 240 x 240 pixels
Bluetooth: Ver. 3.0
Camera: 1.3M
Battery: Li-polymer 350mAh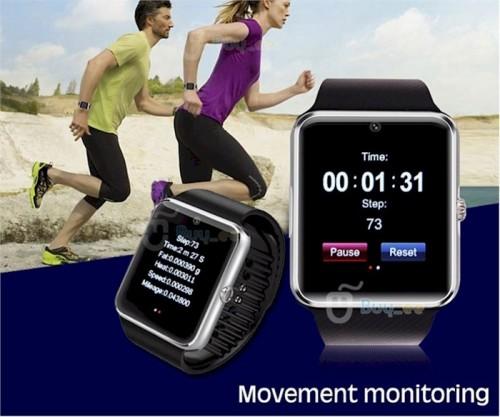 Android phones support all the function in the description.
Some functions do not work with an iPhone: 1. Anti-lost 2. Messaging 3. Notifier 4. Remote Camera.  All the other function work normally.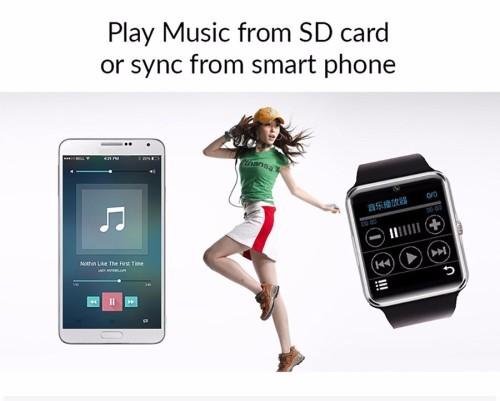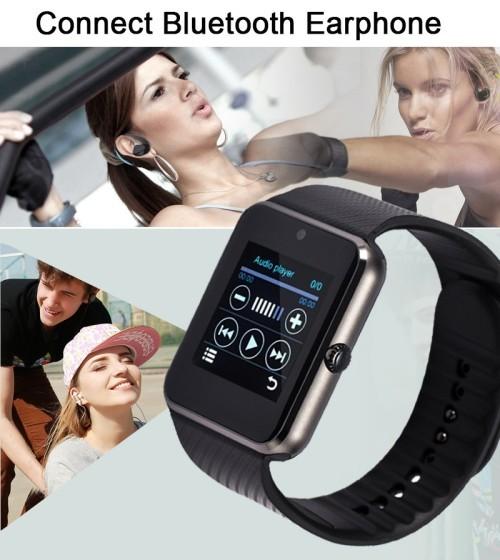 Please make sure that you follow below steps:
1/ Download the package from themeforest.net (the file is in zip format)

2/ Extract the file you've just downloaded.

3/ Find this file: ella-3.0.0-sections-ready.zip in the folder Ella Sections Ready 3.0.0, then you just need to upload ella-3.0.0-sections-ready.zip file to your Shopify store.

To save your time and reach our support quickly, please follow below steps:
1/ Create a staff account for us (with Themes permission and Settings permission) http://docs.shopify.com/manual/settings/account/staff-members
2/ Capture screenshot or video for the issue you get.
3/ Specify which template and version you are using.
4/ Describe clearly how to reproduce the issue.
5/ Send all information (staff account, screenshot, video, template name and version, description of the issues, link) to support@halothemes.com
Yes, we will assist you to install the template if needed
Yes, we do. Please send your customisation requests to support@halothemes.com, we will give you our quote. Thank you.
Yes. You can turn on/off the animation in the Setting page.
Yes. You can turn on/off almost any blocks on the page (featured products, slideshow, banners, related products, recent products,...).
Yes, we have a setting for you to switch between these two options: Display on Hover and Display on Click.
The theme package includes theme source, Photoshop design files, sample data and manual guide.
That is not a problem. You just need to modify the width/height ratio in theme settings.