Version: V15.2
Car Maker:Support Multi-Brands
Language:English
Password: 268113
Highlight: No Tokens
Description
1. MVP means Multi Vehicle Programmer, made by Advanced Diagnostics Limited and is the updated version of previous AD100.
2. Covers all version functions of T300, AUTOMAM, K1, 2005, 2008, DECODER), and add more functions, such as the update 06-07 system, Peugeot system and control, Hyundai system and control, the menu and control of Daewoo, For Kia control, For GM control and System update, Mitsubishi CAN BUS System, For VW menu and control, CAN BUS Interface.
Function:
1. Read the default code of car
2. Clean up all default code
3. Read the data of system
4. Read the IMMO/ECU ID code
5. Read the code of mechanical key
6. Cleanup the memory of car key
7. Programmer a new key
8. Read the enter code of car key
9. Discern the type of ECU
10. Programmer ECU-IMMOBILISER
11. Read the EKA code
12. Programmer the new EKA code
13. Programmer remote device
14. Matching the intelligent key
15. Matching the intelligent remote key
Updated Functions:
1. SAAB-Matching key of CAN BUS system
2. HDS (07 Civic)
3. TIS/Lexus-CAN BUS system
4. Volvo-key matching
5. CAN BUS system
6. Hyundai/Kia-CAN BUS system
7. NISSAN-matching intelligent remote key
8. VAG read code function
9. MG and so on.
Package List:
1 x MVP Main Unit
1 x 9 inch main cable
1 x 12V Power Cable
2 x HDS adapter
2 x Peugeot adapter
1 x GM/Daewoo adapter
1 x Mitsubishi adapter
1 x Suzuki adapter
2 x Nissan adapter
1 x OBD-II adapter
1 x CHRYSLER 138 adapter
1 x CHRYSLER 139adapter
1 x CD(user manual and car list file)
FAQ
Q: SBB and MVP which is better?
A: SBB is a universal key program tool.It does not have lots of adapters, it is directly connect to the car's OBD 16Pin connector.Different from SBB,MVP have lots of adapters.Different demands will cause different choose,it depends on customer's needs.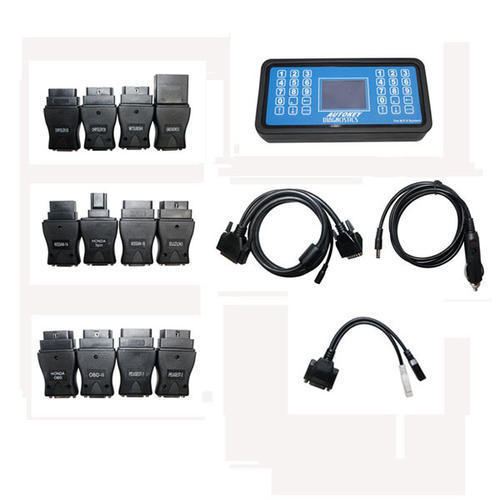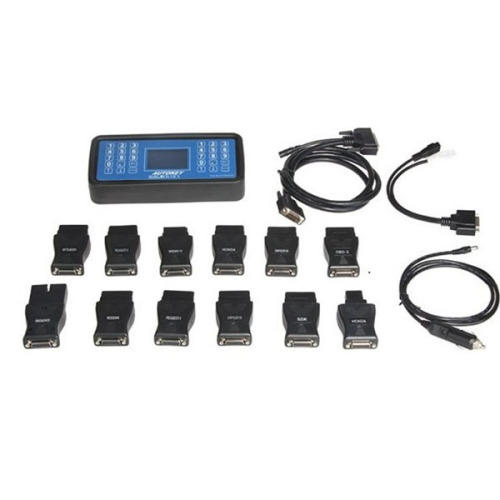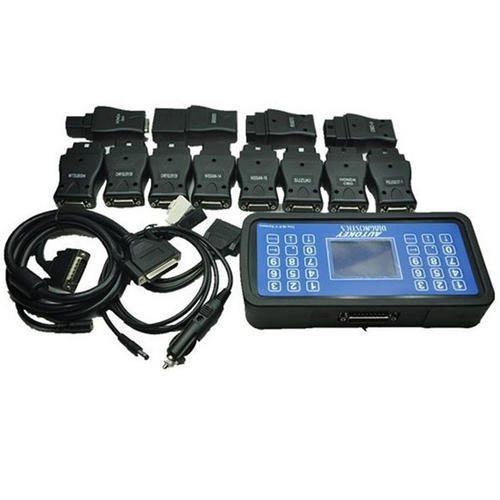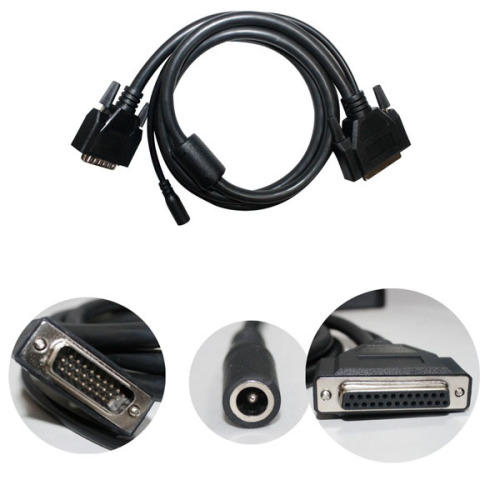 Please make sure that you follow below steps:
1/ Download the package from themeforest.net (the file is in zip format)

2/ Extract the file you've just downloaded.

3/ Find this file: ella-3.0.0-sections-ready.zip in the folder Ella Sections Ready 3.0.0, then you just need to upload ella-3.0.0-sections-ready.zip file to your Shopify store.

To save your time and reach our support quickly, please follow below steps:
1/ Create a staff account for us (with Themes permission and Settings permission) http://docs.shopify.com/manual/settings/account/staff-members
2/ Capture screenshot or video for the issue you get.
3/ Specify which template and version you are using.
4/ Describe clearly how to reproduce the issue.
5/ Send all information (staff account, screenshot, video, template name and version, description of the issues, link) to support@halothemes.com
Yes, we will assist you to install the template if needed
Yes, we do. Please send your customisation requests to support@halothemes.com, we will give you our quote. Thank you.
Yes. You can turn on/off the animation in the Setting page.
Yes. You can turn on/off almost any blocks on the page (featured products, slideshow, banners, related products, recent products,...).
Yes, we have a setting for you to switch between these two options: Display on Hover and Display on Click.
The theme package includes theme source, Photoshop design files, sample data and manual guide.
That is not a problem. You just need to modify the width/height ratio in theme settings.